PPE cleaning general

and firefighters PPE cleaning

ALRO Engineering Inh. Axel Rother from Seckach offers cleaning, disinfection and drying cabins for chemical protection suits and the associated equipment. Reliability is literally a matter of survival in hazardous situations. To ensure this, we have specialized in PPE cleaning and firefighting PPE cleaning with our self-developed and produced equipment.

We appreciate your visit to our website and hope you will find the important information you are looking for about our products. The personal protective equipment (PPE) must be 100% reliable for your rescue workers on duty. That is why in our cleaning device your protective equipment goes through a highly professional and efficient process - all in one device.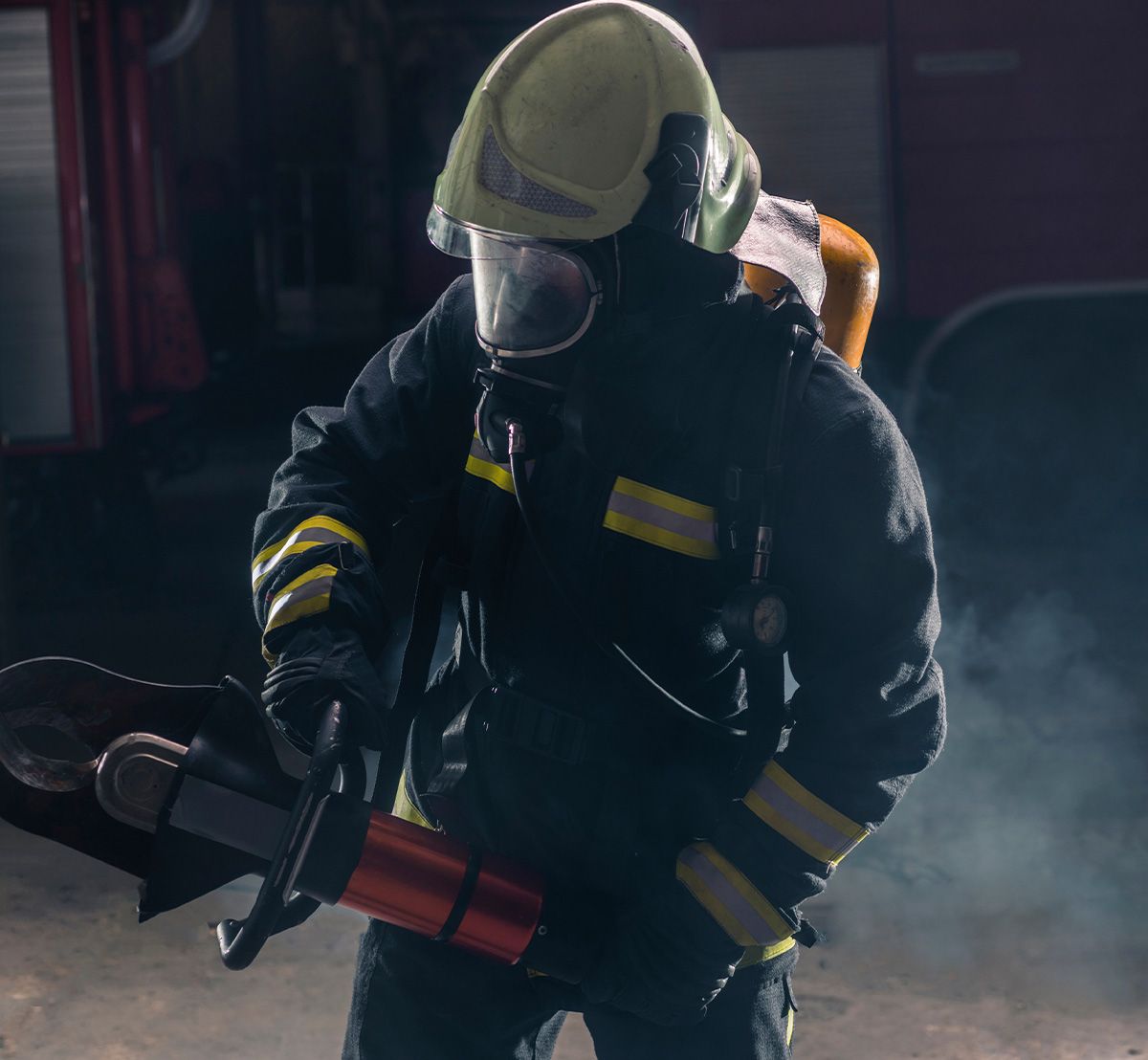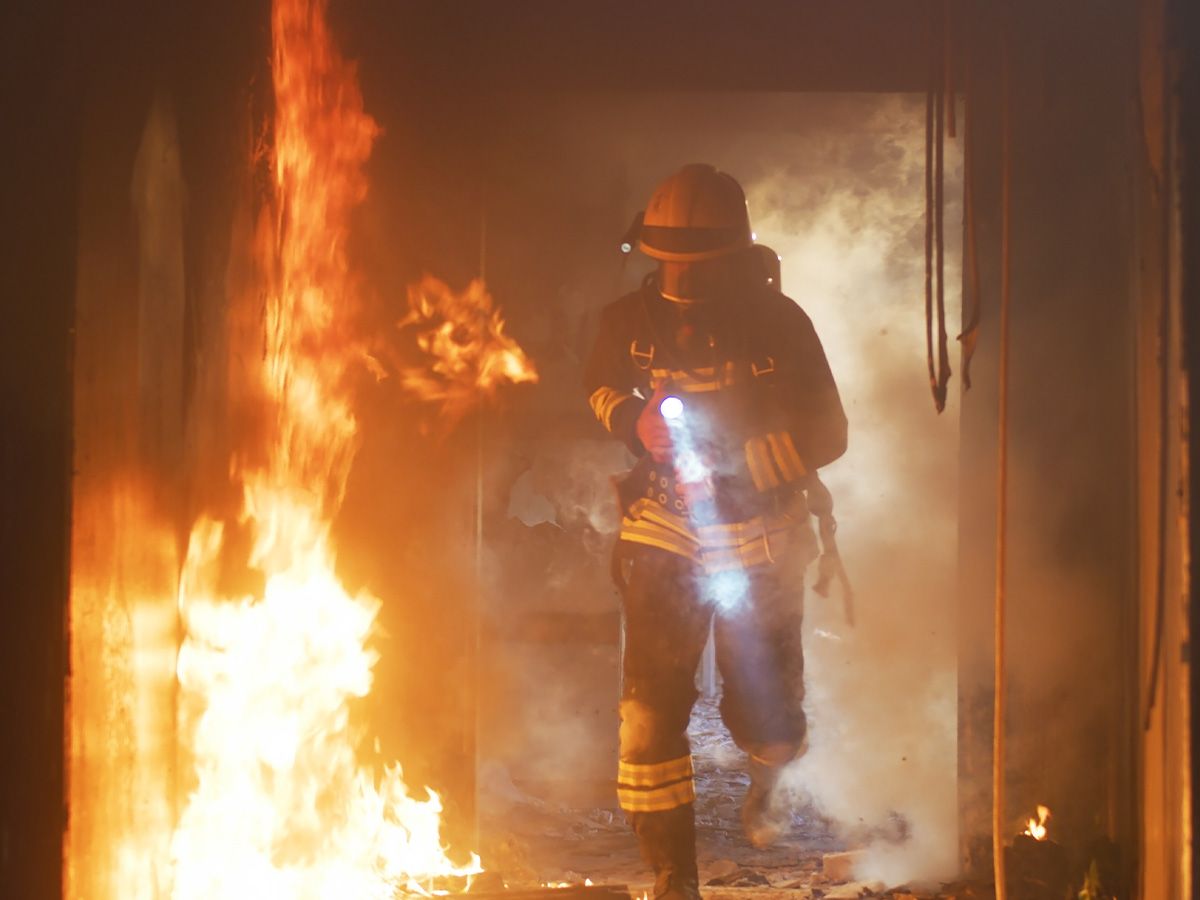 Safe and easy
PPE cleaning
ALRO's washers and disinfectors are the cleaning solution for PPE cleaning and to clean firefighters PPE: properly, economically and really safely. They are standard for the professional handling in the cleaning of:
Protective equipment
Chemical protective suits
Helmets
Respirators
Regulators
for professional and volunteer fire departments, industrial companies, industrial parks, THW, German armed forces and transport companies. Our cleaning booths with movable spray system are a product that has been continuously developed over two decades.
The innovative processing technology makes the cleaning process much shorter and safer without direct chemical influence - even under pressure. Of course, we comply with all safety measures and specifications of the leading mask manufacturers. Inform yourself on the following subpages about the advantages cleaning respirator mask, advantages cleaning firefighter helmet as well as the advantages CSA cleaning. The DRTK series in several variants is designed for your PPE cleaning.
Cabins to clean firefighters PPE
The movable system we have developed in our cleaning cabins ensures that the entire surface of firefighters' PPE is cleaned. It is also characterized by gentle handling of the materials to be cleaned. This minimizes wear and tear during the cleaning and disinfection process, while still producing a first-class cleaning result. The cabins provide optimal insulation during the drying process thanks to the aluminum hollow chamber profiles.
All processing times are freely adjustable. In addition, our booths impress with low maintenance requirements. Our expert advice will be happy to show you which model in our range is best suited to the particular application. Because the modular solutions of the booths ensure absolute flexibility and adaptation to your spatial situation. ALRO Engineering delivers throughout Germany and worldwide. We are there for you when you contact us!